BUNNY BULLETIN
Bunny Hill Pics & Chat...
Meet & Greet From Fern, Whatever The Weather...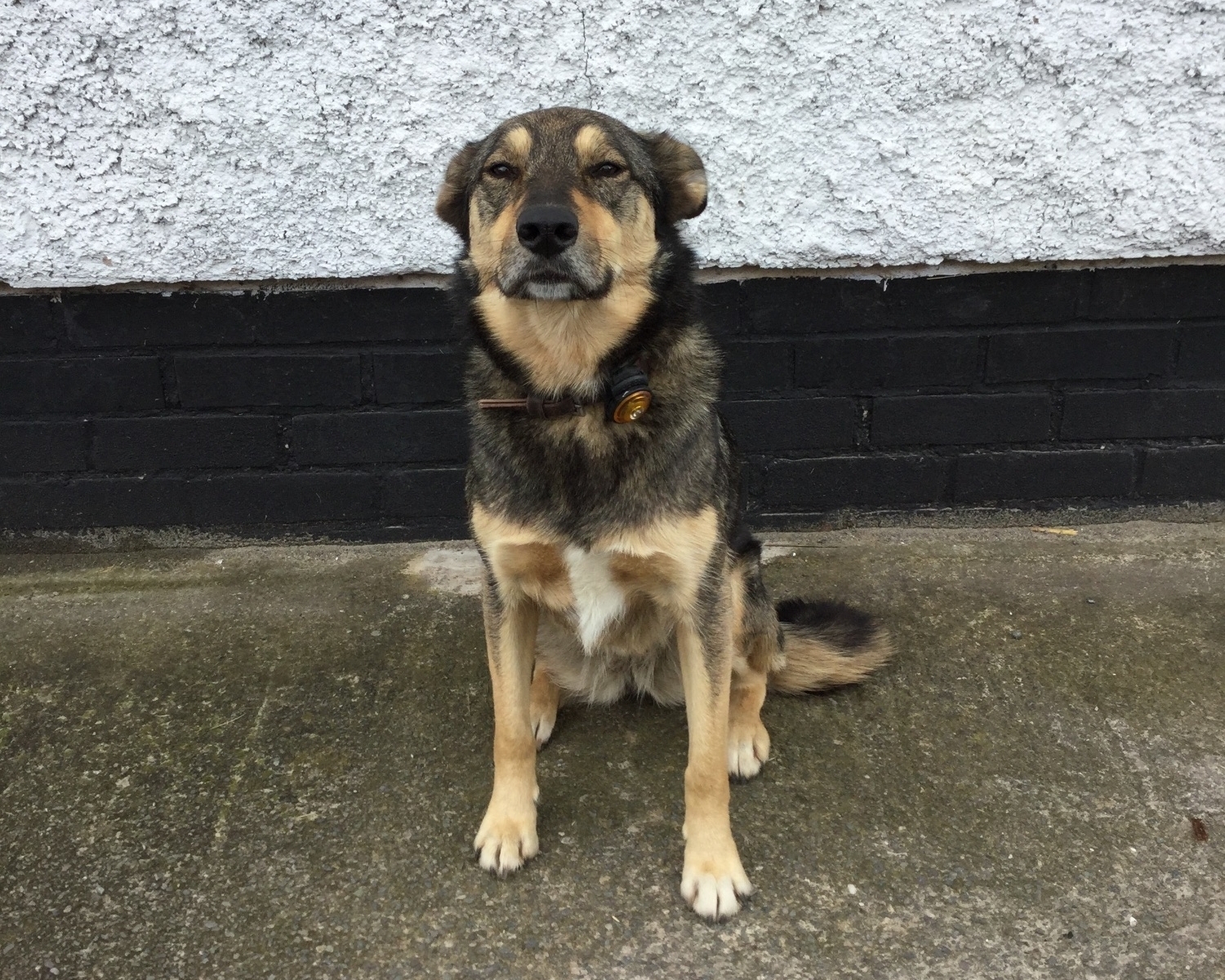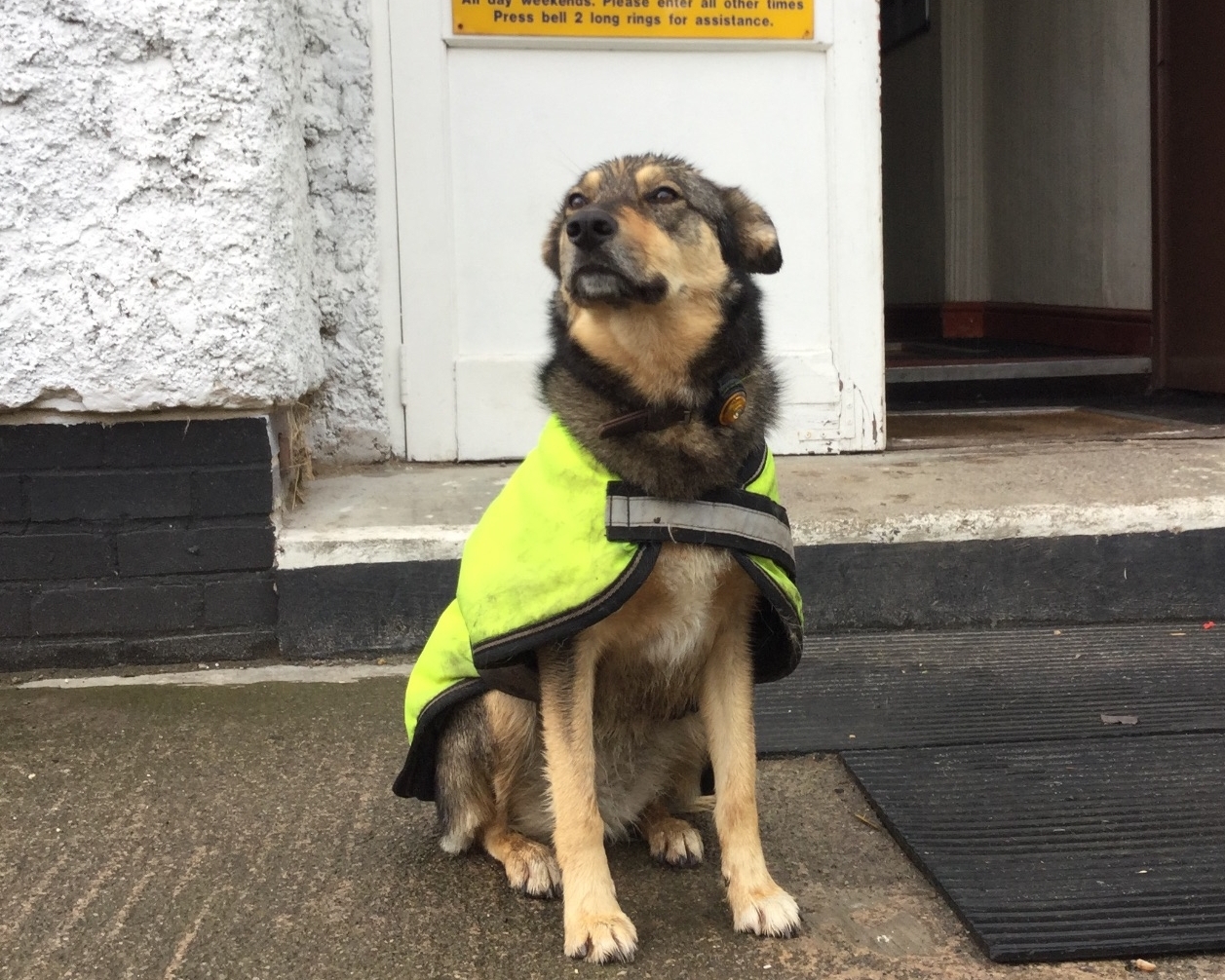 Some Pictures From the Weekend...

Nicola demonstrates massage techniques during her friday evening course to Lindsay and Tiggy Redfern from Riseholme Feeds. More courses to follow, look out for more dates being posted on our Events page.

After having great fun outside practising their camping skills, the Pony Club members came indoors to take their Feeding Badge test.

Connie Meets new kid on the block Shadow. Not sure if Shadow's too impressed!

25th June...Night Out in Nottingham for the Bunny Girls...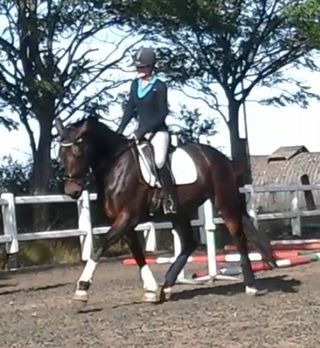 We are delighted to announce... Vicky's dressage mare Don't Look Down 'Pip' (left) has been scanned in foal to Emma Woolley's accomplished young dressage stallion Eldorado (right)...

20th - 21st June...Premier League at Sheepgate...
Vicky Takes Connie & Annie...

Vicky & Annie on their way to winning their first Advanced Medium in the Premier League.

All that massaging and hard work must have paid off as Annie works beautifully through her test!
Vicky & Annie winning their first Advanced Medium at Premier League...

Super Groom Jackie has the girls ready to travel. Annie looks like a pony compared to Connie!

Connie comes 2nd in her first ever Medium at Premier League.

Horses Wanted
Wanted, 14 hh-14.2hh Safe family pony. Must be safe and sound in every way. For light schooling and hacking. Needs to pop a small fence and have an easy canter transition. Age, colour , type unimportant . Will have experienced 5* home. Ring Vicky on 07791092113